---

Where do you stand on alien abduction? Do you believe they're among us?

I think it's complete nonsense.

---
At the heart of our Galaxy, an advanced civilization of which we know nothing has built the biggest, most beautiful starship ever: the Starship Titanic . On its maiden voyage, the biggest, most beautiful, most technologically advanced instellar Etherliner ever built unexpectedly crashes. Into your house.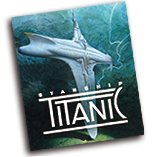 Starship Titanic - The Game
The Game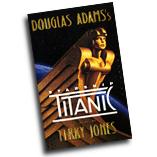 Starship Titanic - The Novel
The Novel by Terry Jones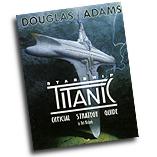 Starship Titanic Strategy Guide
Hints and Tips